Our 15% max interest rate is half of most credit cards and 25x lower than payday loans, making Nillify the most affordable line of credit ever.
We believe that everyone should have a backup plan for the unexpected moments in life. That's why we are building for people with low/no credit, who typically only have access to bad debt like payday loans and credit cards.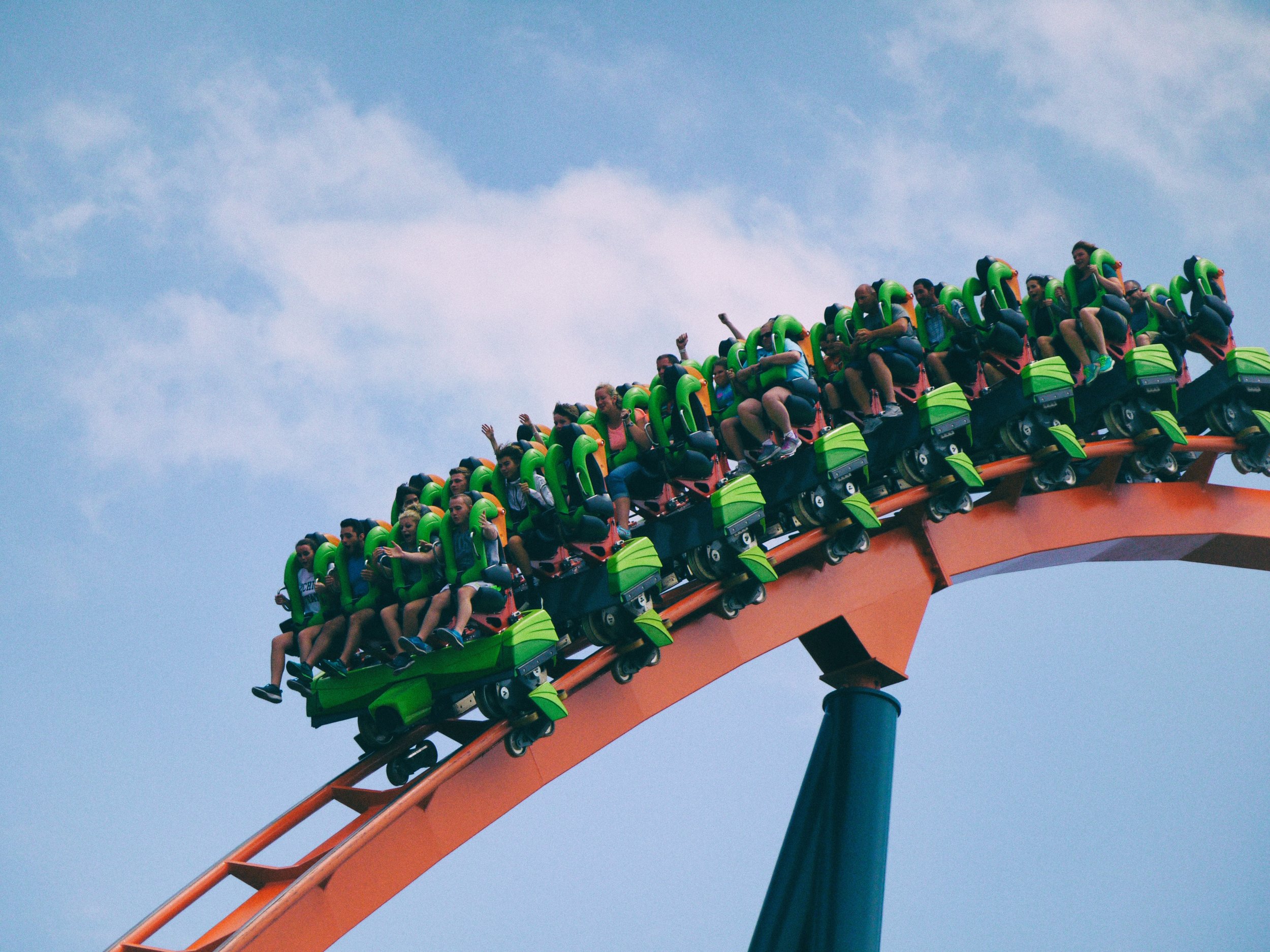 Finances can be a roller coaster, that's why we use realtime financial data to help you through rough patches with monthly payments that reduce automatically.